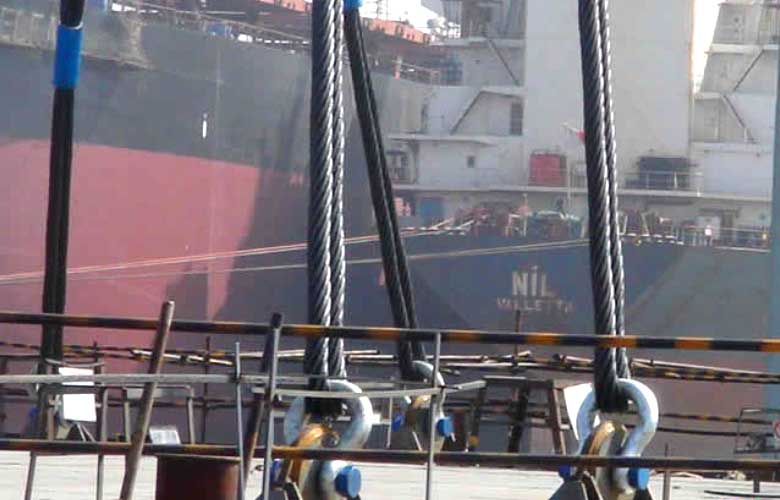 Shackles, as the wire rope assemble, are the connection in the whole rigging systems. It could be connected the wire rope with the clips, turnbuckles or bolts together. From the boats to industrial engineering, from the road side to huge building, you can find the shackles.
How many types of shackles are there?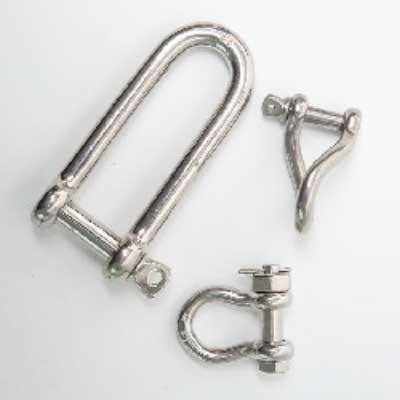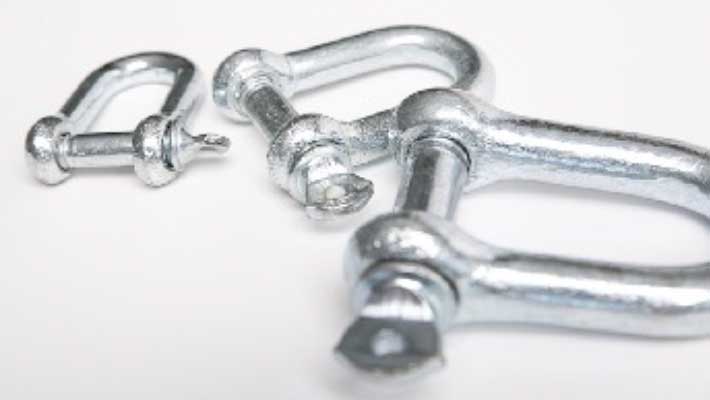 General, there are bow shackle and straight shackle according the shape; There are high tested shackle and comment shackle according to the tensile strength, There are different dimension according to the different standard, such as American standard or Japanese standard and so on.
Recently, we successfully developed a new products- shackle with alley key, is used for children's entertainment. It is beautiful, high tensile and corrosion resistance, maybe you will see them when you play with you baby together, our name: NAVIGATE.