Generally, the wire rope is including Stainless steel wire rope, galvanized wire rope and coated wire rope.
For the stainless steel wire rope, have stainless steel 316 and stainless steel 304 material.
For the galvanized wire rope, have Elec. Galvanized and Hot dip galvanized surface.
For the Coated wire rope, have clear coated and color coated.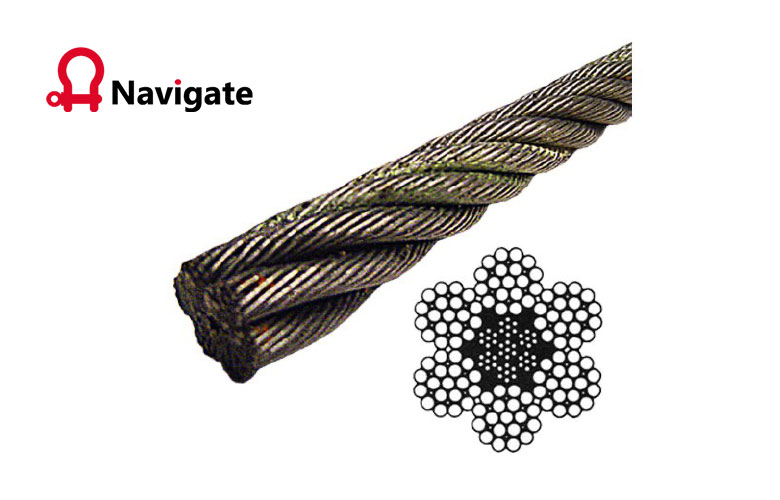 Another question: How is wire rope size:
General the size of wire rope is the diameter, and the diameter is measured across the rope. The wire rope is twisted by many wire or cable, such as 6×19+FC, that mean it has 6 strands and 19pcs wires each strand. FC means fiber core.