Qingdao Navigate Heavy Industrial Co., Ltd. is a division of Maxwill Group, covering 30000 square meters. We have been supplying forging, casting and stamping products mainly to North America and Europe since 2000. After decades of efforts, our production categories improve from single forging rigging hardware to a wide range of products. Now we provide goods to distributors in industries ranging from commercial fishing and cargo transportation to agriculture and construction. Our product line is basically made up of marine hardware, cargo control hardware, lifting products and OEMs.
21 Years' experience in manufacturing rigging hardware to assure standardization, precision, and large-scale production.
production lines and skilled employees as well as sufficient material stock to guarantee on-time delivery.
100% inspection before shipment by full sets of complete test equipment to ensure high-quality control.
8 experienced senior technical engineers and R&D team members to provide customized solutions for special requirements.
24-hour online customer services can answer your questions and settle matters in time.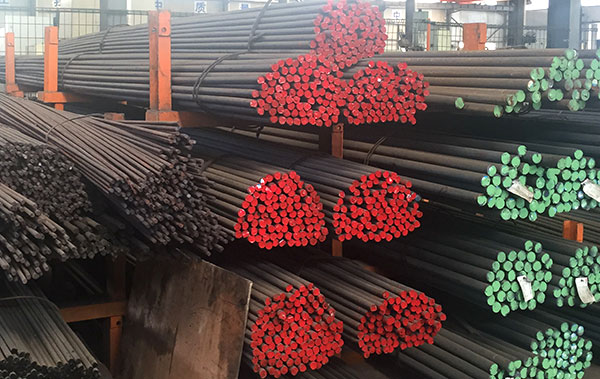 The quality of material determines the quality of product. The QC of Qingdao Navigate starts from the checking of material. We usually keep inventory for materials of the main products, such as shacke and hook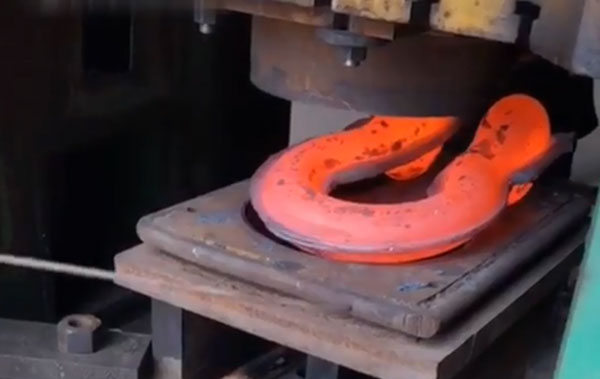 We own hot die forging machines from 600T to 4000T, suitable for shackles, turnbuckles, load binders, hooks, etc.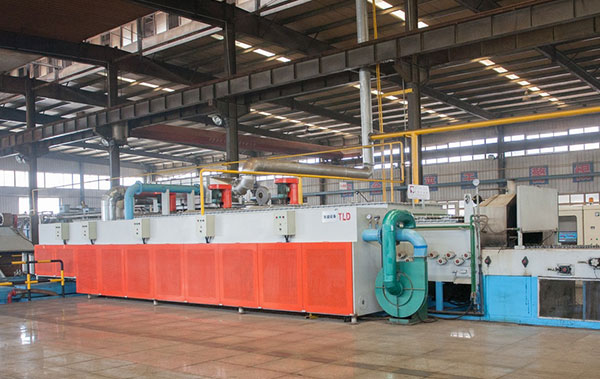 After forging, the riggings are heat treated to obtain the expected structure and performance.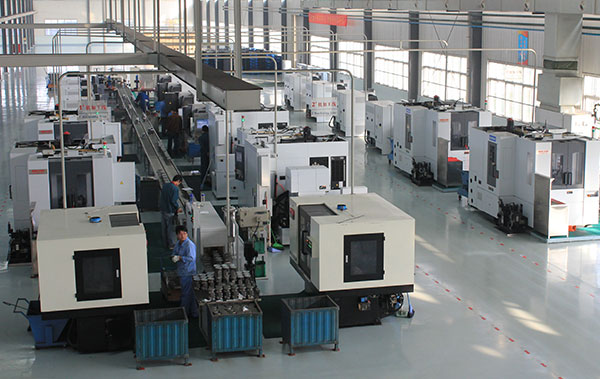 By machining, the riggings will meet the requirements in the drawing, such as tolerance, roughness, etc.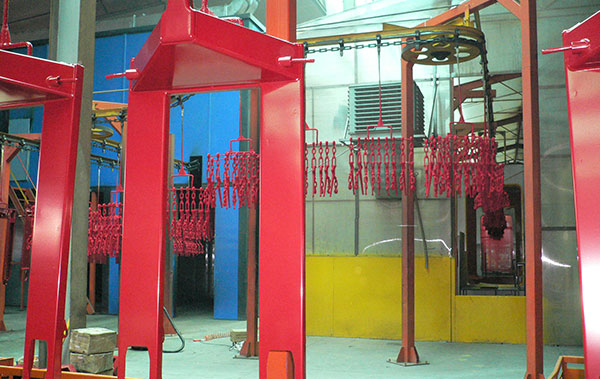 Generally, painting, electric galvanized and hot-dip galvanized are more popular, such as hot-dip galvanized shackles, red-painted load binders, electric galvanized chains or galv. Wire ropes and so on.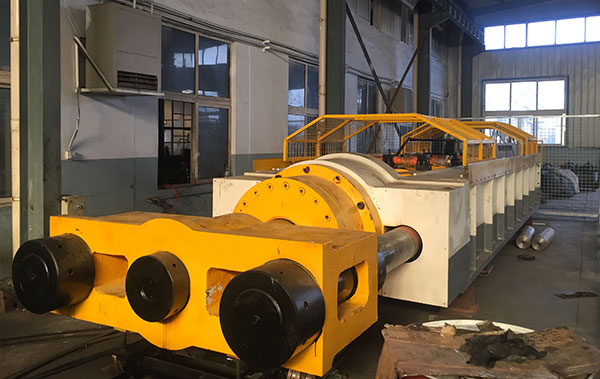 High quality is the base that we survive. We have strict inspection mechanisms and requirements, which were praised by many customers. The inspection for dimensions and the testing for min. breaking strength is the general testings before shipments.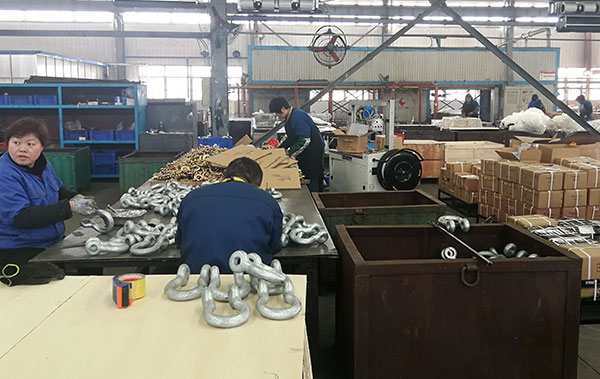 Packing is the last link of the whole production process, Weight each carton could avoid the human mistake for the quantity. And we can offer different packages as per customers' requirements, such as colored cartons, blister packing, etc.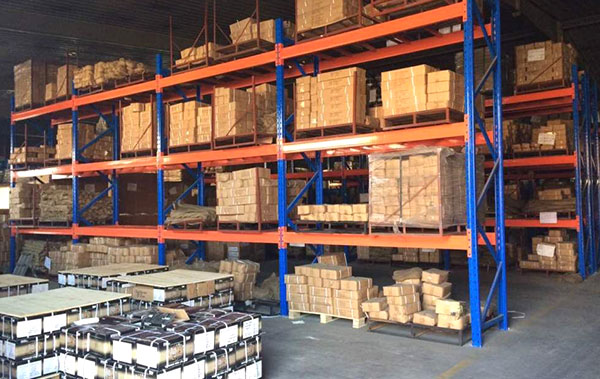 The beauty shackle or clips or turnbuckle or any others you want are ready for running to you.
Get Affordable Quotation, We Can Help with Your Project.